Design
We work hard to make our Playsets as much as possible for as many people as possible.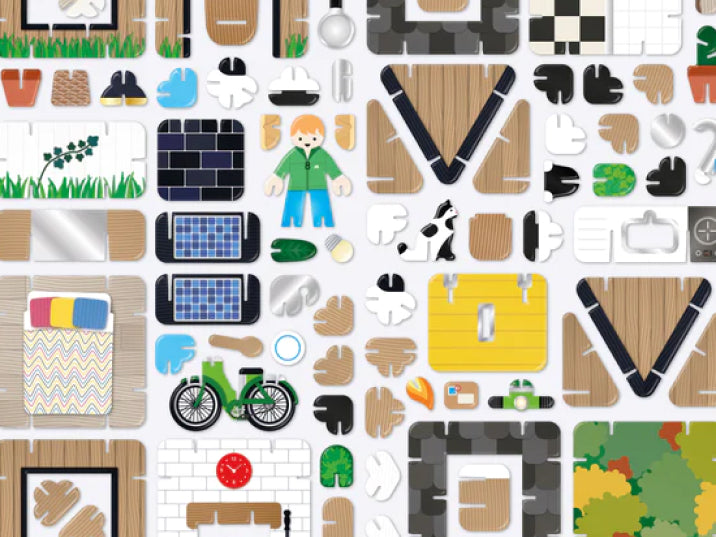 We love making playsets
Recently we've been working with some great brands creating really fun toys that generate value for these amazing institutions. Our offering ranges from the 'white labelling' of our existing products to making something special and completely unique.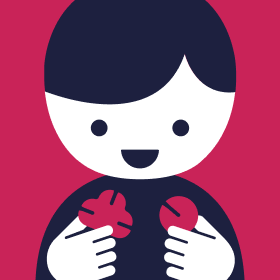 Fine MotorSkills
Playpress is designed to help young people develop fine motor skills.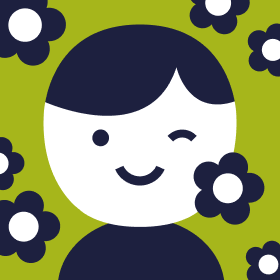 Eco-friendly Playtime
Children enjoy themselves without the family worrying about the imapct to the planet.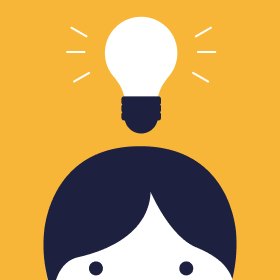 Imagination & Creativity
Our playsets encourage children to remix and make their own fun.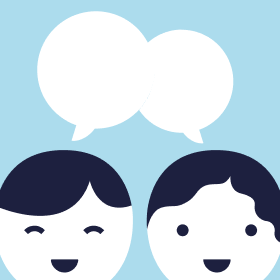 Storytelling & Vocabulary
Children can make up their own worlds using our playsets.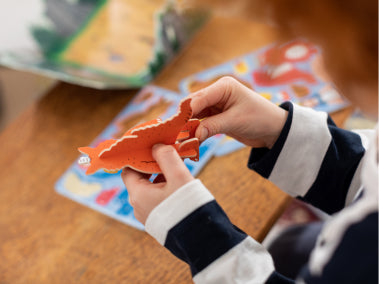 Down to the last millimetre
Details
We obsess over the details, and work tirelessly with our manufacturers to push the boundaries of what is possible. Every piece is a reflection of the careful thought process.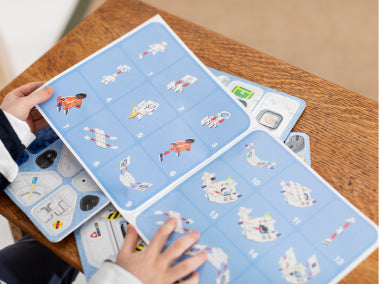 The wheels go round and round
Designed for play
Playpress sets are not models - they're designed to be played with. If there is a door, it will open. If there is a hinge, it will work.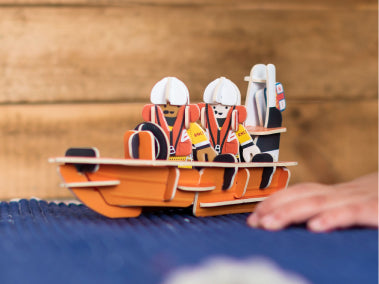 Recognised by our industry
Award winning
Our sets have been entered into and won awards for their design.