 Our studio
Visit us
Our design studio is based in Sussex. Come and visit and find out how we work!
Come visit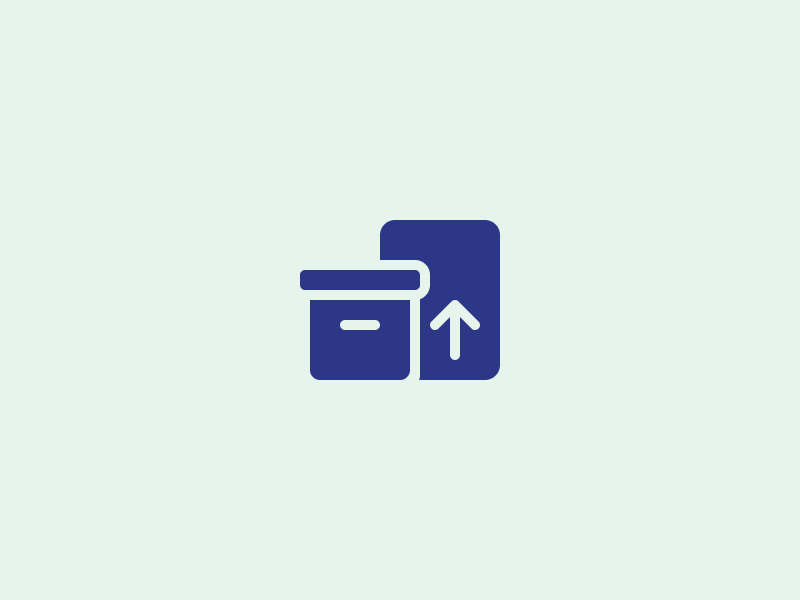 Stocking & manufature
Business enquiries
If you are interested in business partnerships with Playpress, email us here!
Get in touch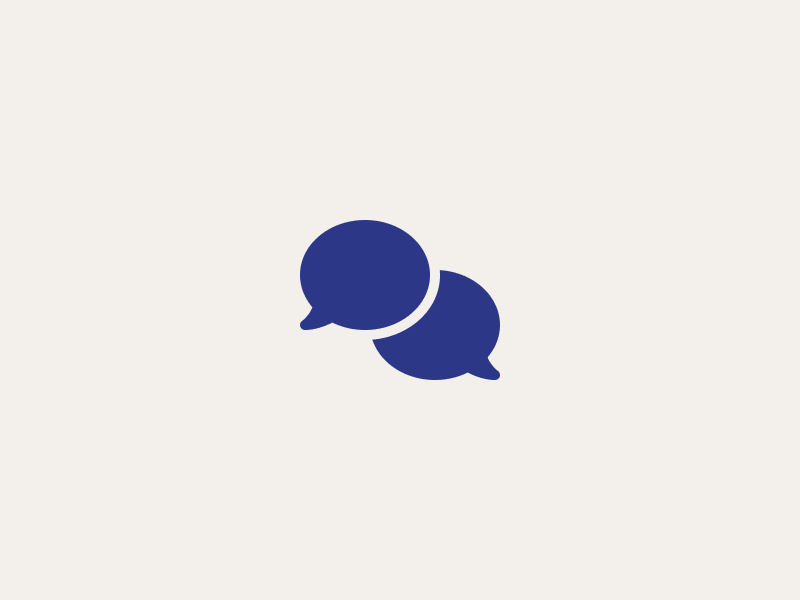 Feedback and issues
Customer service
If you want to give us feedback, or get in touch for any other reason, email us here.
Contact us