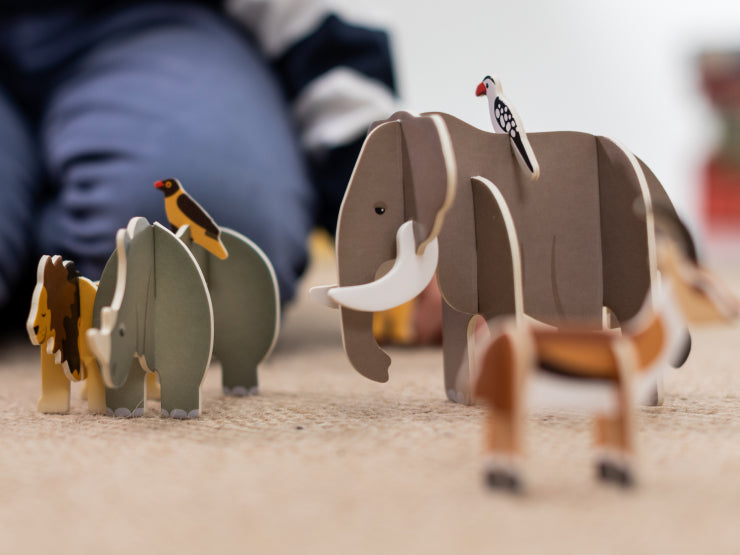 Sustainability
The environment is at the heart of everything we do, and is our core reason for existing.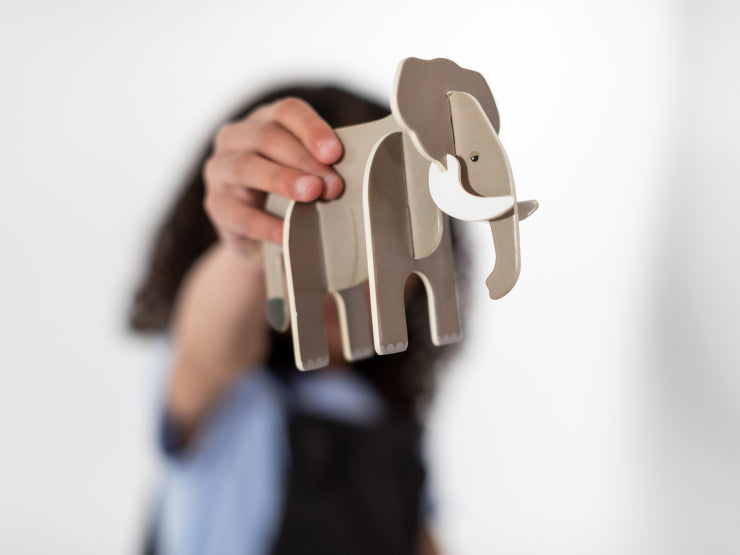 Earth at the core
We don't think that quality toys need to cost the earth. That's why we put care into every part of our product, from the sourcing of our materials through to responsible manufacturing and design.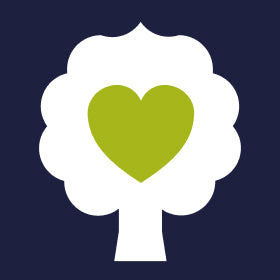 Sustainably Sourced Board
The fibres for our playboard are bleach- free and sourced from sustainably managed forests in Finland.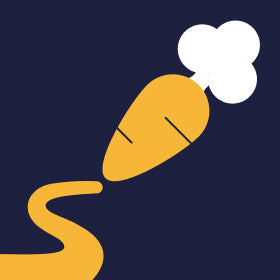 Plant-based inks
We use food safe water-based inks and glue that are vegan, biodegradable and ocean friendly.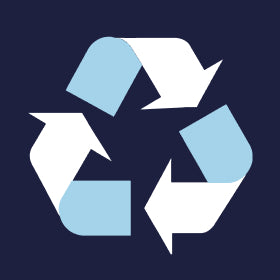 Recyclable
We use materials that are fully recyclable, 100% biodegradable, whilst also being robust for play.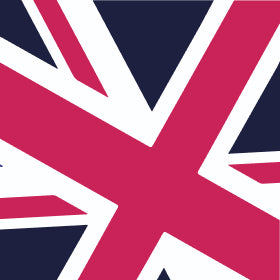 Locally made
Our toys conform to European standards and are locally manufactured in the UK to minimise air miles.